You got a few minutes and just need to know what all the VIPM package building hype is about.
First, VIPM 2011 helps you take control of your reusable VIs. You've probably lost control at some point or you know what a great idea software reuse is and you're ready to start reusing your VIs. Either way, let's see how the system works:
Launch the VI Package Builder
You launch the VI Package Builder window in VIPM by pressing the Open VI Package Builder... button on the toolbar.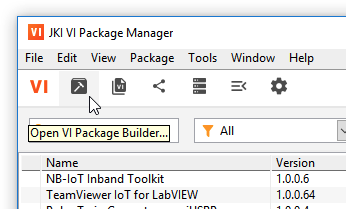 The VI Package Builder window is where you will build packages.
Pick a Folder to Package and set your Product Name and Company Name
You'll be asked to provide the path to the Source Directory (the folder of VIs you wish to create a package from), as well as the Product Name (the name of your package), and your Company Name.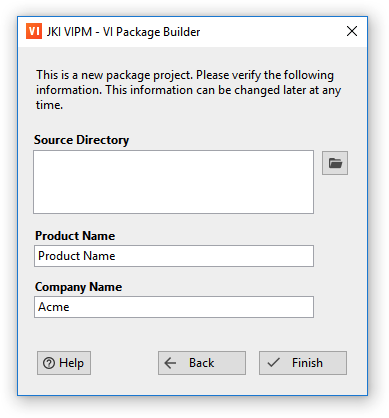 Edit any other High-Level Information about your Package
This will pre-populate a few of the important settings in the package builder window, shown below:
Customize your Palettes
Edit the palettes, if needed using our WYSIWYG (what you see is what you get) palette editor
Build!
Then, press the Build Package button to start the build.
Acknowledge messages as needed.
Install and Share your Package!
When the build is complete, you'll have a package file that you can install with VIPM. Click on the "Show Package in Explorer" button.
Once installed, the VIs will appear in the LabVIEW palettes.
It's pretty simple, right?
If you've got a little more time, why not try building your first package?